Leadership
Pastor:
Mat Kerr is originally from Shetland, with his wife Claire, they look after their 3 daughters, 6 chickens, and Norman the cat.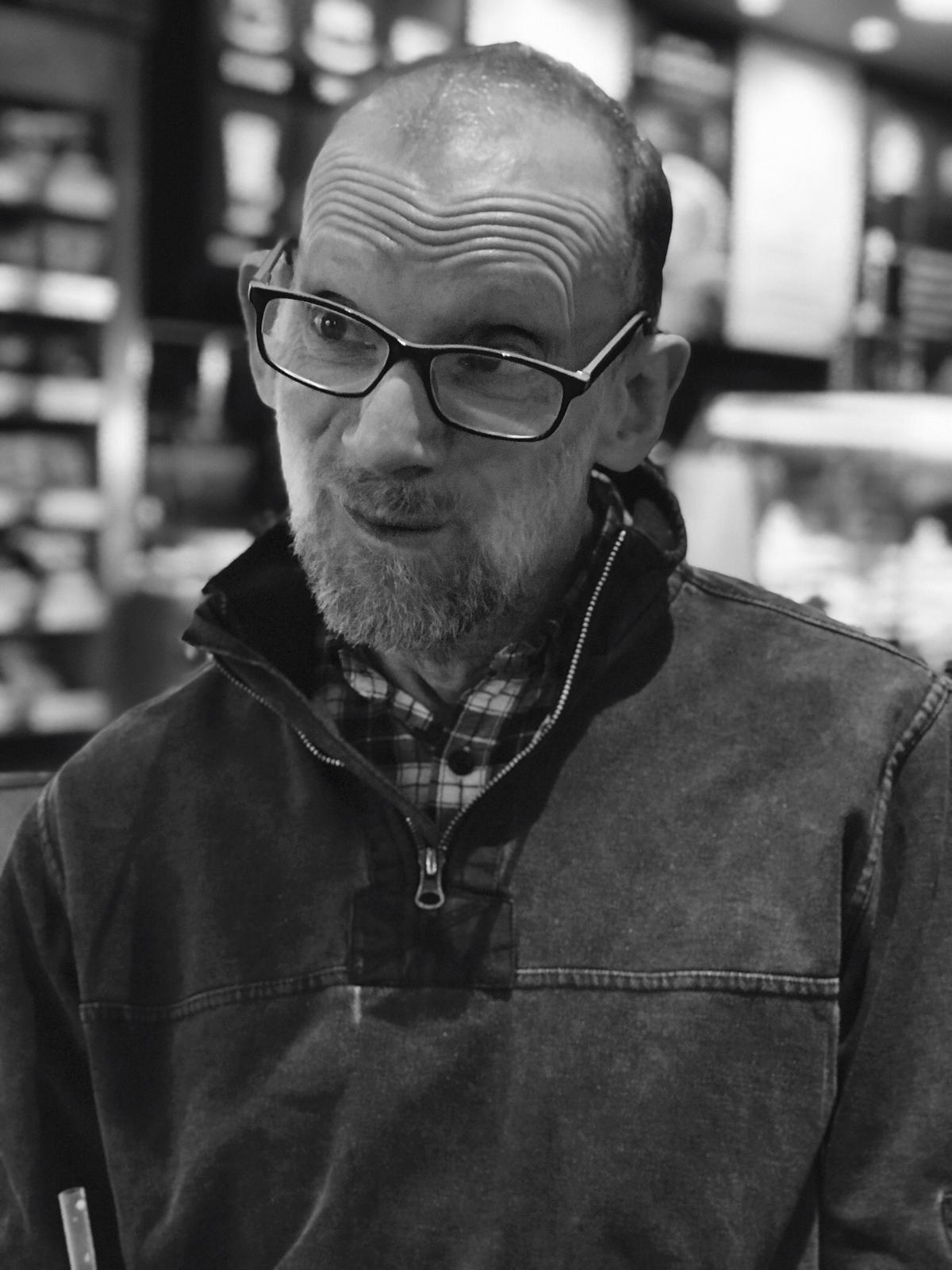 Elder:
Alan Wilson's great passion is teaching the Bible. He also likes to make people laugh, thankfully it tends to be more with him than at him.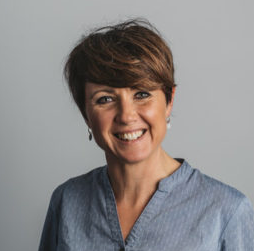 Deacon:
Dawn McAvoy works for Evangelical Alliance and is devoted to protecting and enhancing the lives of mothers and unborn children.

Deacon:
Phil Derrick is Principal of Grey Abbey Primary School
and has lived in Kircubbin for over 17 years with his wife
Sharon, three daughters and one son.





Deacon:
Robert Kennedy

Deacon / Treasurer
:
Andrew Walker has never not attended a Northern Ireland home football match